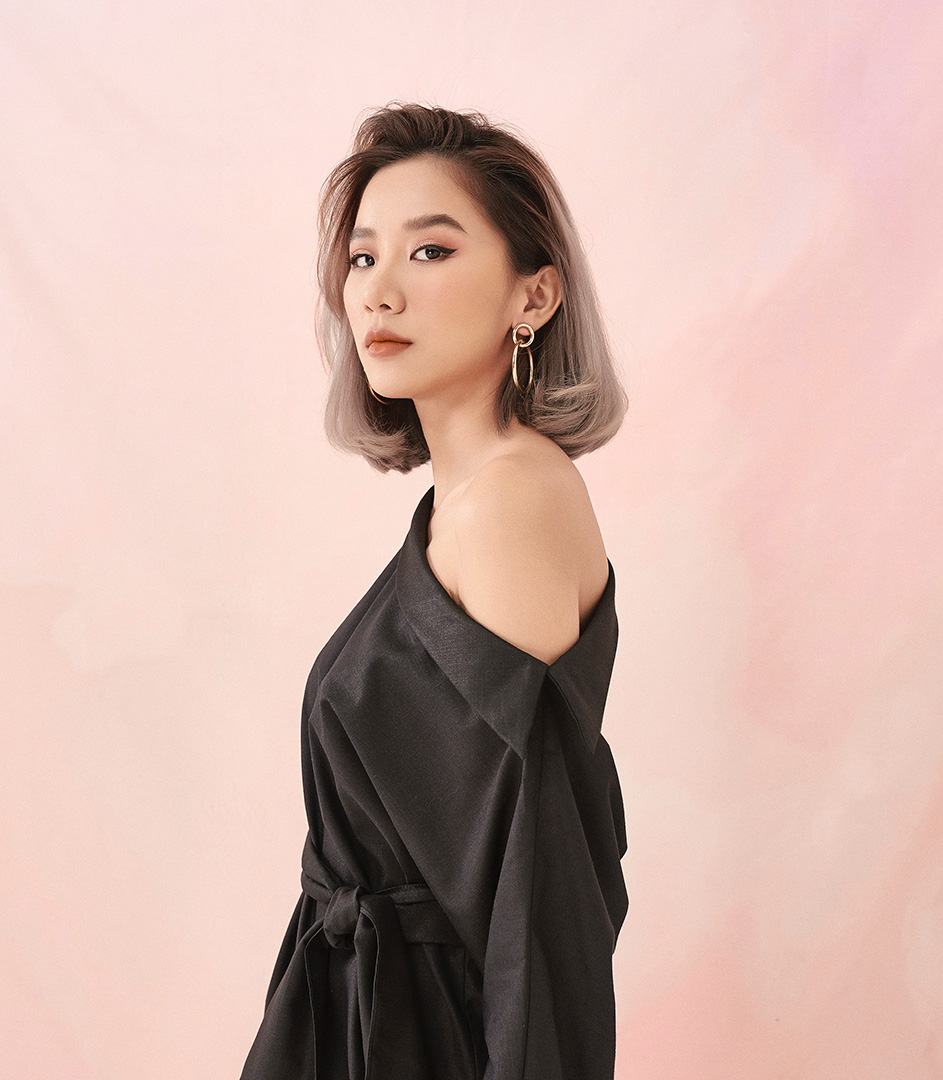 Explore our fine jewelry featuring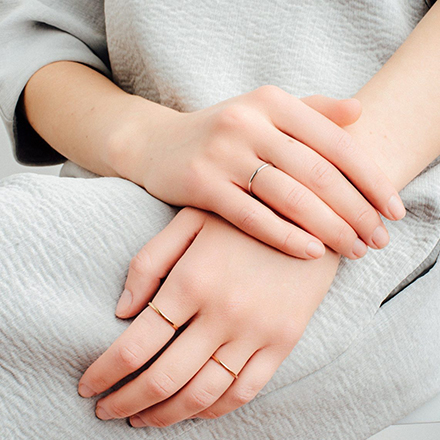 Trending now
We believe women deserve the best. Period.
Fine jewelry by women, for women. Real gold, honestly priced ethically sourced, that does good and looks good. Since you shouldn't have to choose.
SHOP JEWELRY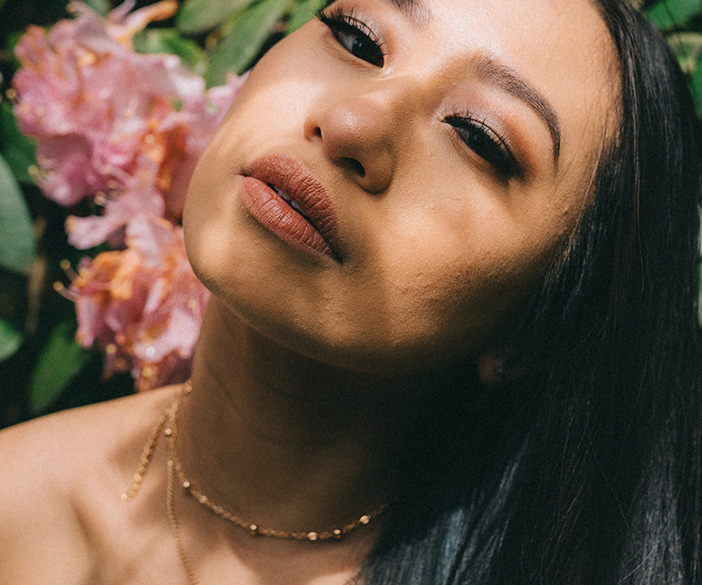 Follow the gold everywhere it goes at @Urusstore





0





0





0





0
Shipping & Returns

Global shipping from NYC
to your door

30-day, no-questions
returns

Quality guaranteed
for life.

24/7 customer
support